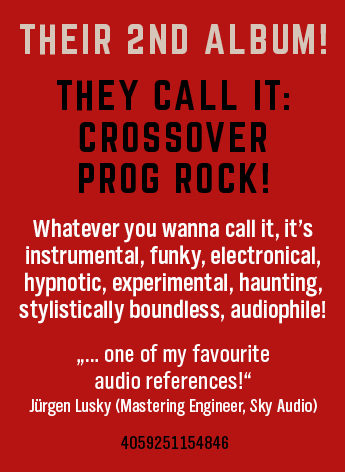 TRINITY XPERIMENT - ANAESTHESIA
Trinity Xperiments second album-production 'Anaesthesia' is still a benefit from the deep source of improvisation as 'Honeymoon on Mars' was before, but appears much more concentrated and well-defined as self-contained short stories under one big umbrella.
It took quite a long time for getting the best results out of all the different involved parties to archieve the tremendous complexity of the whole thing. Particularly grateful we are for the awesome drum playing of Jost Nickel and the hot tempered Violin of Neyveli S. Radhakrishna on 'Madras' who formerly worked with the legendary Ravi Shankar.
For a maximum of deepness and improvement in sound the entire material went through a big old 64-channel SSL 6000 E Console located in Renaissance Studio Cologne. With passion and dedication our fifth Beatle and magus of tone Thorsten Rentsch spend a lot of time to get the best out of the deep of the tracks. A lot of mixes later we finally accomplished the greatness of this sophisticated narration. Welcome to something really different.
________________________________
Franz Holtmann – guitars
Matthias Krauss – keys, hammond, vintage synths, editing
Gudze  –  bass, noises, percussion, editing
Jost Nickel – drums on 1, 2, 4, 5
Neyveli S. Radhakrishna – violin on 5
Track 1, 2, 4, 5 written and produced by Matthias Krauss, Franz Holtmann & Gudze
Track 3, 6, 7 written and produced by Matthias Krauss & Franz Holtmann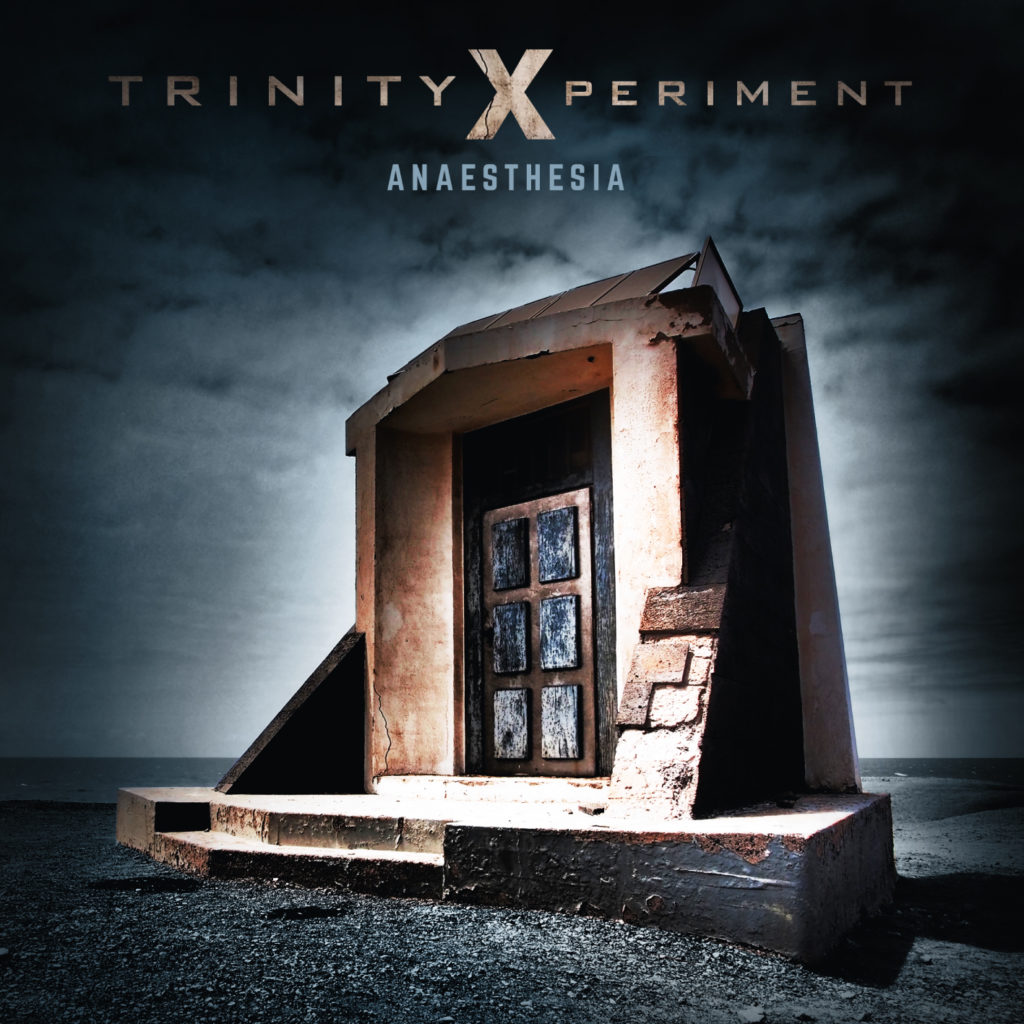 AMAZON
Track 1, 2, 4, 5 recorded and mixed at Renaissance Studio Cologne by Thorsten Rentsch – big ear assistance Mat, Franz, Gudze
basic and additional recordings at Timelock Studio, Cologne;
Track 3, 6, 7 mixed at Timelock Studio Cologne by Matthias Krauss
bass recordings, editing G-man Sound Münster;
additional drum-recordings Pool Studio Emsdetten
Mastered by Jürgen Lusky at Hofa – Studios
ALSO AVAILABLE ON DOUBLE - VINYL
GET IT IN YOUR FAVORITE STORE
TRINITY XPERIMENT
is a studio project based on well prepared as well as freely celebrated improvisations. Drum machines and sequencers as helping tools will always be replaced or supplemented later on by a living drummer (Marco Minnemann, Jost Nickel, Angelo Kelly). Guest musicians like Holger Czukay of CAN or Neyveli S. Radhakrishna (Ravi Shankar) are joining TRINITY X for special sounds and atmospheres.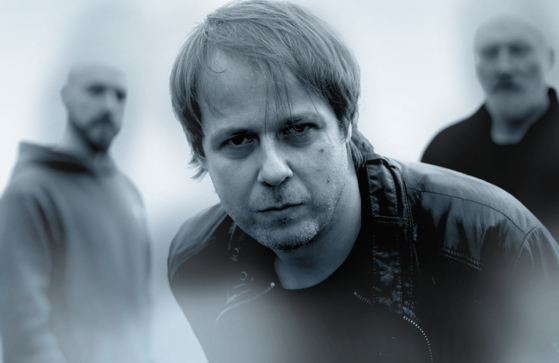 Matthias Krauss
aka Mat Junior is blessed with a lot of talents. As a strongly inquired musician he played keyboards and/or guitars with John Lord, Sally Oldfield, Kelly Family, Paddy Kelly, Angelo Kelly, Wolf Maahn, Klaus 'Major' Heuser Band among others and performed on several occasions as the secret keyboarder of The Scorpions. He recorded some albums with Matalex in the 90s and wrote a lot of music for this ambitious band.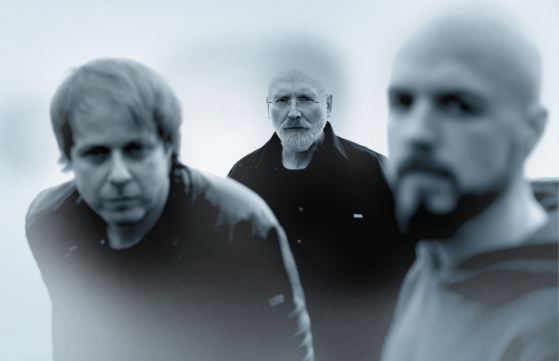 Franz Holtmann
played frequently and recorded three LPs with german Jazz Rock Group KATAMARAN in the late 70s/beginning 80s. His power fusion trio TRITON released two albums in the 90s and played a lot of gigs, festivals etc. He released a workbook on guitar improvisation and is writing articles, workshops etc. for guitar magazines. Just as well he is working as a guitar teacher/improvising instructor at the University of Münster/Institute of Musical Education.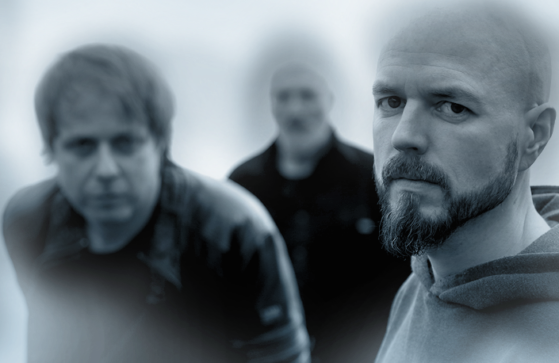 Gudze
the third member of this unique project and well known for his fabulous work with german crossover band H-Blockx gives deep bottom to the meanwhile well selected parts and assembled pieces with his tremendous bass playing and is responsible for a lot of structure-producing editing work.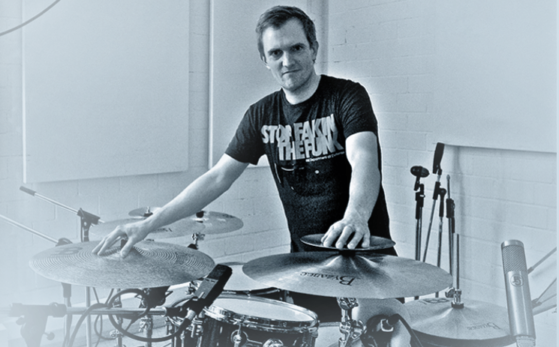 Jost Nickel, (Matalex, Triton, Disco No. 1 – Jan Delay) our good old friend of golden MATALEX/TRITON-times already played drums on 'Honeymoon on Mars'.  On 'Anaesthesia' he again prooved his brilliant skills.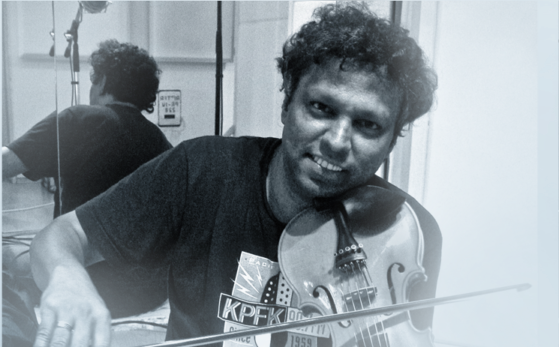 Neyveli S. Radhakrishna – ex-Sideman of Ravi Shankar – came to Timelock Studio/Cologne on a sunny afternoon. Radha played with incredible enthusiasm and gave blood to our piece 'Madras' – the result is simply wonderful!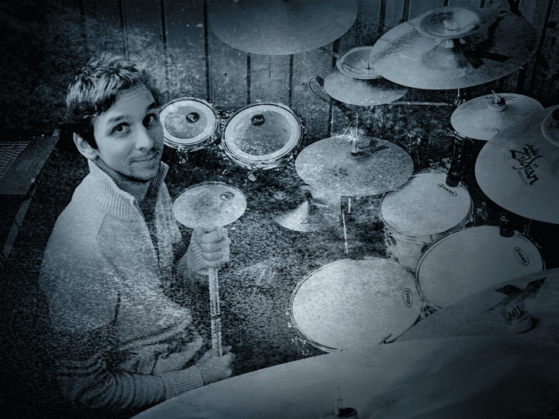 Marco Minnemann (Steven Wilson, The Aristocrats, Joe Satriani) – his drum-playing on 'Honeymoon on Mars' is simply extraterrestrial …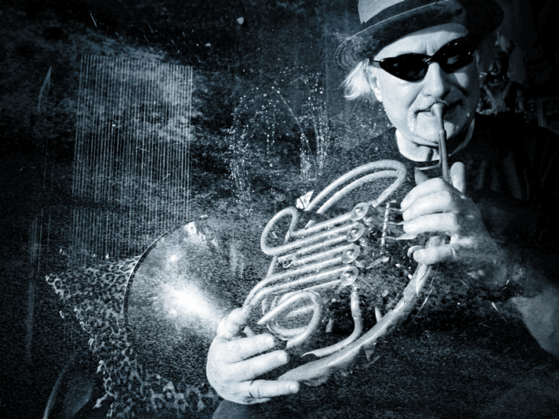 Holger Czukay, co-founder of legendary Krautrock-band CAN took his horn out of the case, checked the sticky valves and did not want to hear a single note before he started. His crazy contribution is to hear on 'Weater is Changing' (HoM)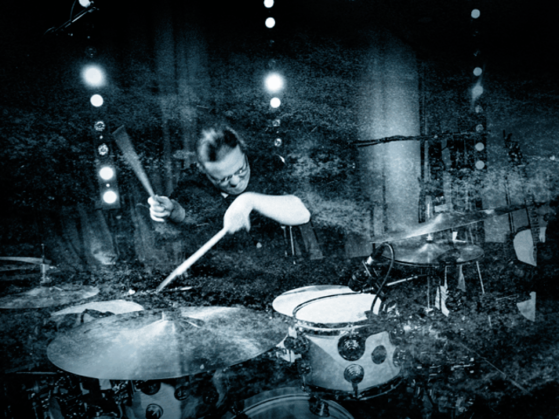 Angelo Kelly (The Kelly Family, Angelo Kelly Band, Billy Cobham), the first guest we were able to welcome to our young project played drums on our first release "Dinner for Jeff" – The Loner – Tribute to Jeff Beck (2005)

CONTACT
Management
Glini Music Services
Gert Gliniorz
Königsberger Strasse 3
D- 51702 Bergneustadt